You are invited to enjoy a deeper personal experience with a leisurely stroll through our town. We hope our self guided walking tour delights, informs and engages all five senses. Come, Discover Columbus, and get energized by the scent, sound, and rhythm of the place we call home.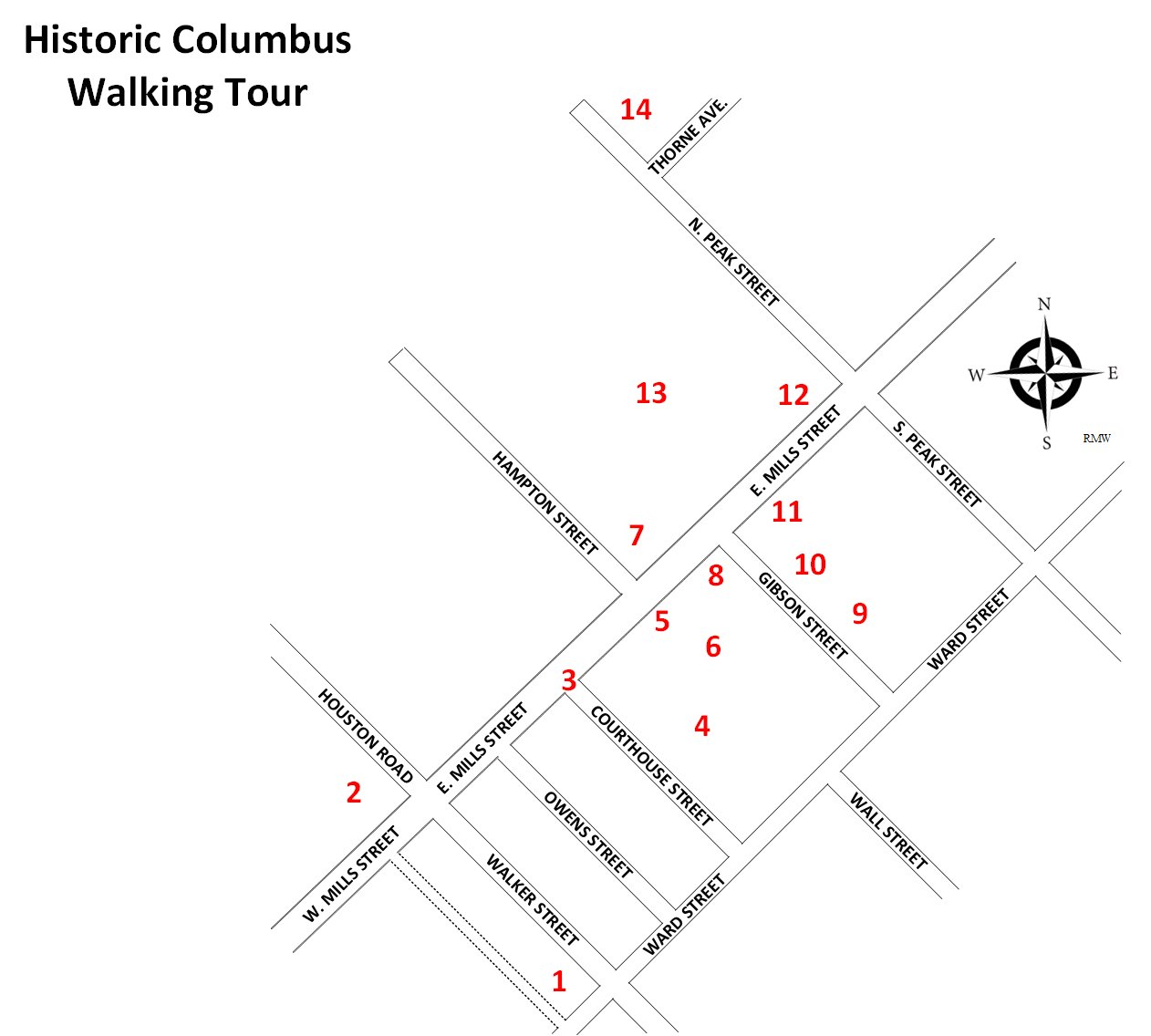 Click on the links below to learn more:
Want to see more? Please enjoy the video linked below – Cheers!
Getting to Know Us.
Our rich agricultural heritage affords access to a wide variety of fresh local produce, meats, cheeses and fish. This video by Kirk Gollwitzer of Natural Light Photograpy illustrates it beautifully – enjoy!