Thursday, May 7, 2020
10:00 AM to 2:00 PM

, at the I-26 East Welcome Center. 

CANCELLED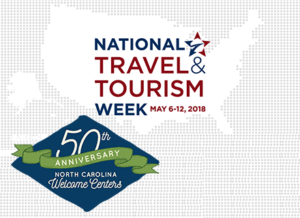 The Annual Salute to Travel and Tourism in America
The first full week of May is annually recognized as National Travel and Tourism Week, a tradition first celebrated in 1984. Localized events are presented in cities, states and travel businesses nationwide to champion the power of travel.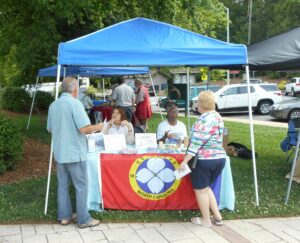 North Carolina's nine Welcome Centers celebrate the occasion by inviting travel partners to help thank visitors for traveling here. Tourism Week provides an excellent opportunity to bring your message directly to visitors in the state seeking travel information.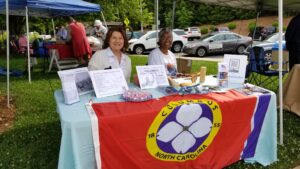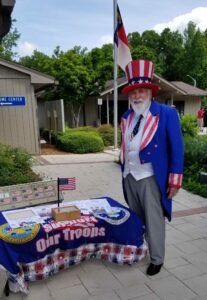 When visitors come to North Carolina, businesses and citizens win. The theme for 2018 is Travel Then and Now  and it's all about celebrating the contributions and accomplishments of the U.S. travel community over the course of the last several decades.