Saturday, October 19, 2019
10:00 AM to 3:00 PM,
in front of the Courthouse.
"To promote the unique history of Columbus, carved out of the wilderness, and encourage the continuance of the handmade arts through education, public display, and civic involvement."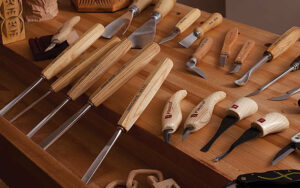 The Discover Columbus Committee announces an event for the whole family.  We are hosting a Wood Carvers and Whittlers Festival on October  19th. The festival promises to be a unique fun-filled day with a wide variety of local and regional amateur and professional wood carvers, whittlers, turners, and suppliers showing, selling, and giving demonstrations. This family friendly festival is scheduled on the historic Antebellum Courthouse lawn and on Gibson Street (if needed) in conjunction with the Columbus Farmer's Market on Courthouse Street.
———————————————————————————————————-
Discover Columbus is seeking: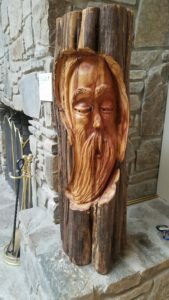 Wood Carvers, Turners, Whittlers, Amateurs, Professionals alike.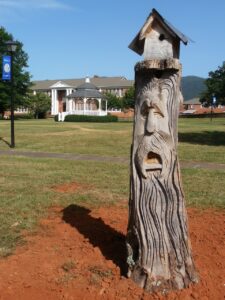 Exhibits
Demonstrations
New, and Vintage
Suppliers
Sales
———————————————————————————————————-
VENDORS and EXHIBITORS
The space fee for exhibitors, vendors selling merchandise or food is
$25. F

ood vendors must apply at the Health Dept. by Sept. 18th.

PLEASE NOTE: Hobbyists that sell are not required to provide a tax ID.
Anyone seeking information for participating in this event contact Ms. Ernie Kan by phone:828-899-5111 or Email
Download Vendor Exhibitor Packet
  Application deadline is September 21st.
———————————————————————————————————-
Festival Flyer 2019
Please download the Woodcarvers and Whittlers Festival Flyer 2019  and post it in your church and other appropriate venues! 
———————————————————————————————————-
Volunteers are also needed to help. Contact us here or call 1-828-894-8236