Welcome, we're glad you're here!

Looking for something to do? We've got it.
Come celebrate with us at these annual events.
Take a walking tour of our historic downtown.
Learn more about what to see and do when you visit here.
|———————————————-|
COVID-19 INFORMATION
Many events cancelled, some scaled back 
 See our EVENTS page and follow our Facebook page for the latest business and event information.
——————————————————
"Columbus Proud"
Litter Awareness Month April 2022
April is National Litter Awareness Month which means that it's officially time for spring cleaning to begin. Discover Columbus and the Town of Columbus are planning a month-long event to help bring attention to the "dirty" topic of litter.
Columbus Proud is designed to raise awareness about litter while at the same time helping people in the community get their neighborhoods and public areas squared away after a long winter. This month-long event will begin the first weekend of April, Saturday April 2nd, 2022.
Subscribe to our YouTube Channel for more videos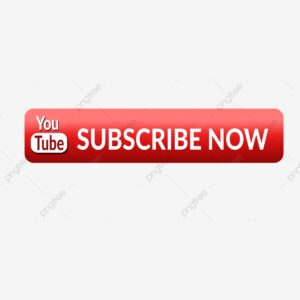 |———————————————-|
The Town of Columbus was formed in 1855 as the County of Polk officially became a part of North Carolina.  The Town itself was officially incorporated on February 2, 1 857. See more of our interesting history tid-bits here.